The Personal Essentials Pantry
is sponsored by the First United Methodist Church of Rhinelander.
We are open 2nd Monday of each month from 3:30 pm – 5:30 pm and the last Saturday of each month from 9:00 am – Noon.
We ask that clients use the entrance "A" on the corner of Prospect and Wabash Street.
You are eligible if you have a valid card from one of the following: Food Share Card (SNAP) ,Food Pantry ID Card, WIC Card, Professional Referral
Visits to the Personal Essentials Pantry are limited to one visit per household per month, up to a total of six visits in a calendar year.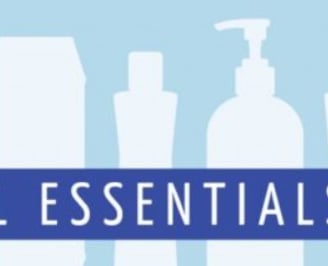 For more information about PEP and PEP volunteering, please contact:
Dennis Nelson 715-420-0259