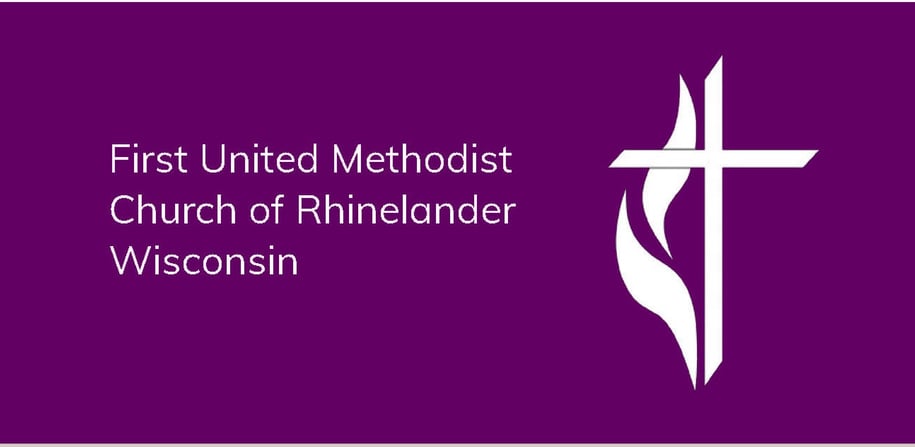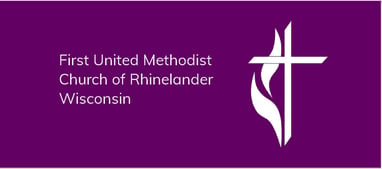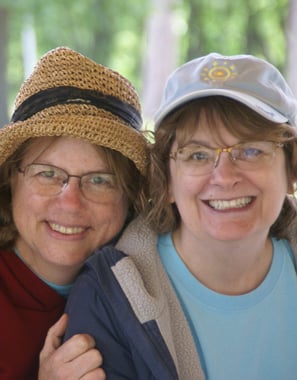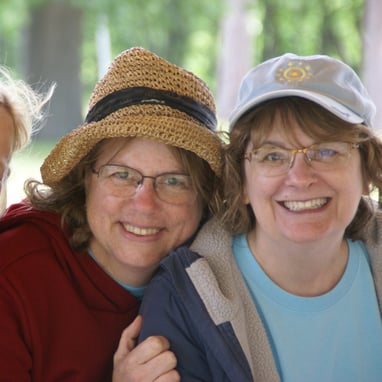 In Person Service - 9:30 am
724 Arbutus Street
Rhinelander, WI, 54501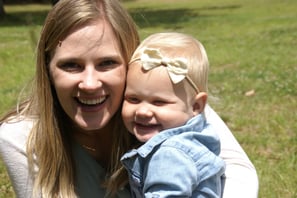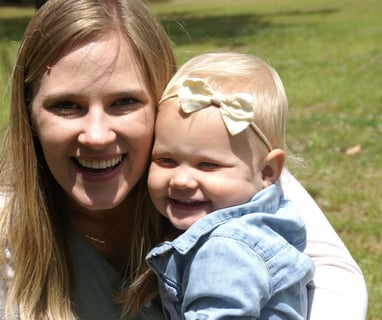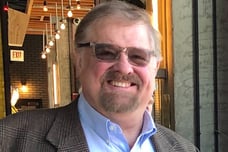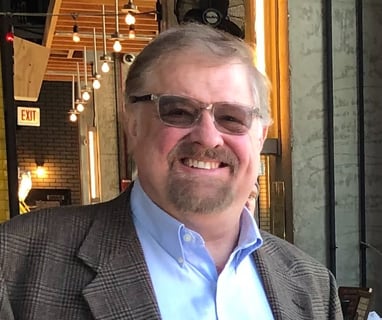 You can find us on the corners of Arbutus, Prospect, and Walbash Streets in Rhinelander.
Post Comments on our new church Blogsite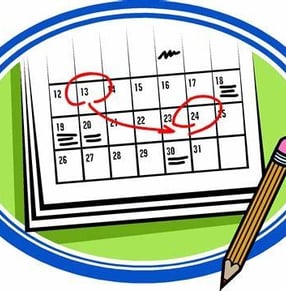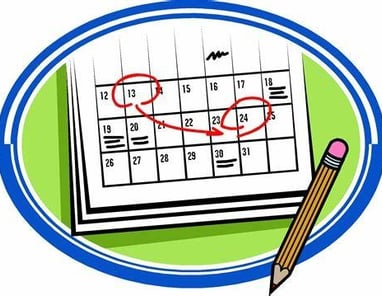 View the Online Calendar click the link button
Recorded Videos of Past Services can be found on our YouTube channel page


Love, Grow, Serve for February 26, 2023
Check out Lori's
"Keeping You in the Loop"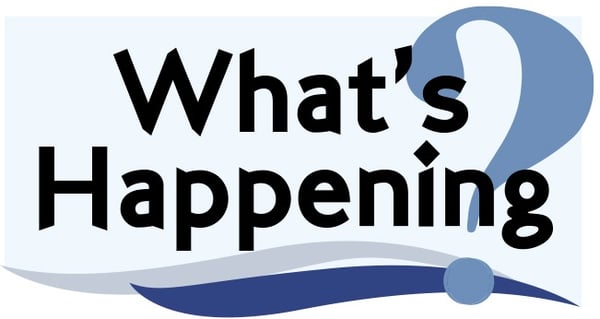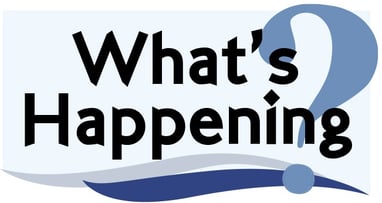 It's not always easy to understand the path you're on. We believe that our church community can help you follow the light and understand His plan.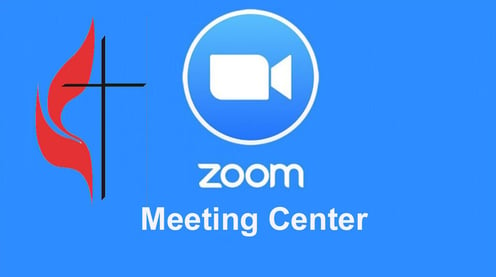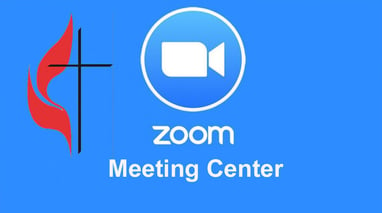 Join us for Zoom meetings' Open to all where we can join together for fellowship and education, You can find the lionk on our monthly online calendar.
Welcome to First United Methodist Church of Rhinelander Wisconsin. I am blessed to be the lead pastor of this church community. Connect with me by visiting the pastor's page.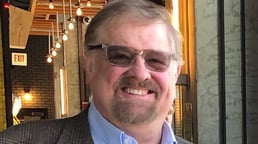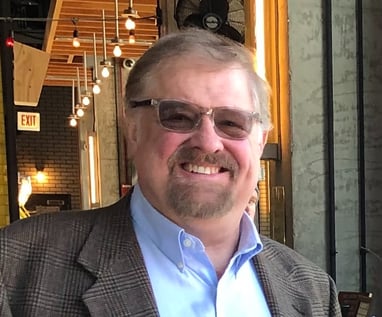 If you would like to help with our prayer ministry, please contact Lori Kotarba at LoriKotarba46@gmail.com or at the church office (715)362-2091
We will be sharing a list of prayers for people and concerns as they are added to the list.
If you would like to submit a prayer for a friend or family member click the prayer request button.
Check us out on FaceBook!
Follow us on Facebook and watch Livestreaming Worship Services at 9:30am
As Christians, we recognize everything we have comes from God, and we are simply sharing these gifts for his work. Through our tithes and offerings, we demonstrate in a tangible way our love for God and our neighbors. Each year, we ask our members to commit to their tithes and offerings for the coming year in support of our church's ministry and mission.